Salam
/
Umadam Ykam Hala Gir Nadin Shoma Fararim Bedin
Khob Man Ranke Chan Nafaro Vardashtam Va B Chand Nafar Rank Dadam
Khob Dalilam Daram
Avalan Begam K Ranke Sup Mod B Koli Vardashte Shod !
*viper* Az Sup B Vip = Kar Nakardan Va Inke Dare To Badbuzz O Frb Faaliat Mikone
Tytish Az Sup B Vip = Huzur Nadashtan
Arash Az Sup B EheM
Puria Az Kuchulu B Vip
Mikhasam Ranke Kheyliaye Dg Ro Ham Bardaram Ama Khob Forsat Daran Faaliat Konan
Unai Ham K Rankeshun Umade Paeen Dar Surate Faaliat Rankshun Erteqa Peyda Mikone
Inaro Goftam K Begam Dg Shukhi Nadaram
( Ziad Daram
)
Yani Faaliat Nakoni Dg...
Har Ki Khodsho Neshun Bd Ham Rank Migre
Omid Varam Qane Shode Bashin
Ya Ali

Miduni ?
Vaqti Poshte Saret Harf Mizanan , Bedun K Hamishe Poshtetan...
Vaqti Unqad Shodi K Mikhan Biarant Paeen ,Bedun K Bozorg Shodi...
Vaqti Ruz B Ruz Badkhahat Bishtar Mishan , Bedun K Hasudan...
Vaqti Hey Azat Taqlid Mikonan,Bedun K Liaqat Nadaran O Nemtunan Mesele To Bashan...
Are B Khodet Eftekhar ҚỡИ Mard ...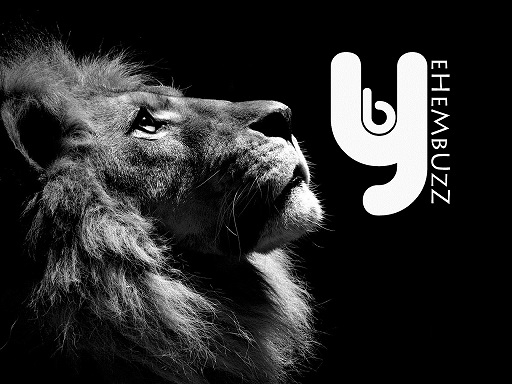 [Just Smile Chat]
=> Mostafa <=